If you haven't already done so, please take a minute to renew your Historical Society of Haddonfield membership today. You can send in your check or click on the "Donate" link in the right margin to renew today.
(And if you have already renewed, thank you so much!)
Your membership has enabled us to accomplish so much this year. We continue to work with local students and educators, providing tours of Greenfield Hall for second graders and hosting high school researchers as they explore primary source materials in our Archives Center. Our "First Sunday" pop-up displays featured the World Wars, weddings in Haddonfield, and a lovely exhibit of parasols. We continue our schedule of quarterly lectures, book club, and other special events.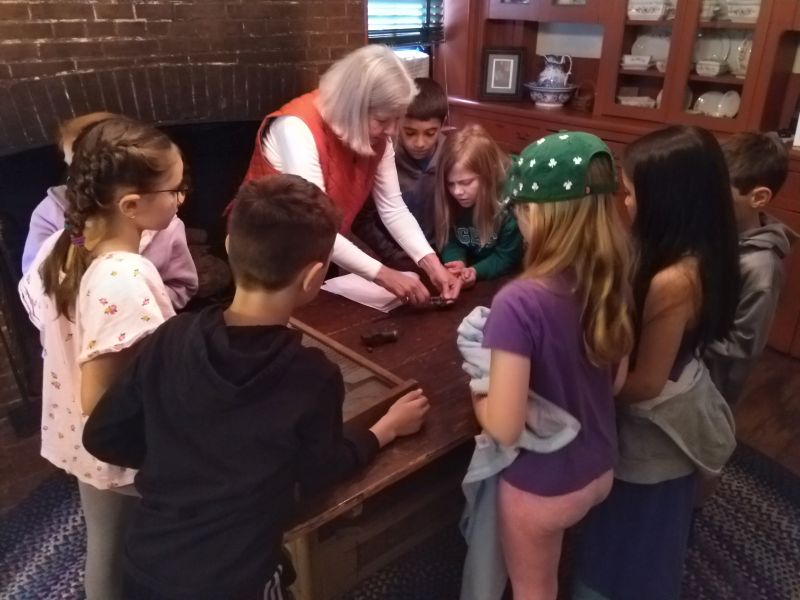 We have exciting plans for the year ahead, but we need your continued support to help us preserve Haddonfield's amazing history.
Would you renew your membership for $35, $55 or more today?
Your membership benefits include a subscription to THE BULLETIN newsletter, free admittance to our quarterly lectures, free tours of Greenfield Hall and the Don Wallace Tool Gallery, as well as discounts on events, rentals, and Society publications.
Please renew your membership today and help support our exciting year of activities. You can mail in a check, or donate via PayPal (just note in the "special instructions" that this is for your membership).
Thank you in advance for your continued support!