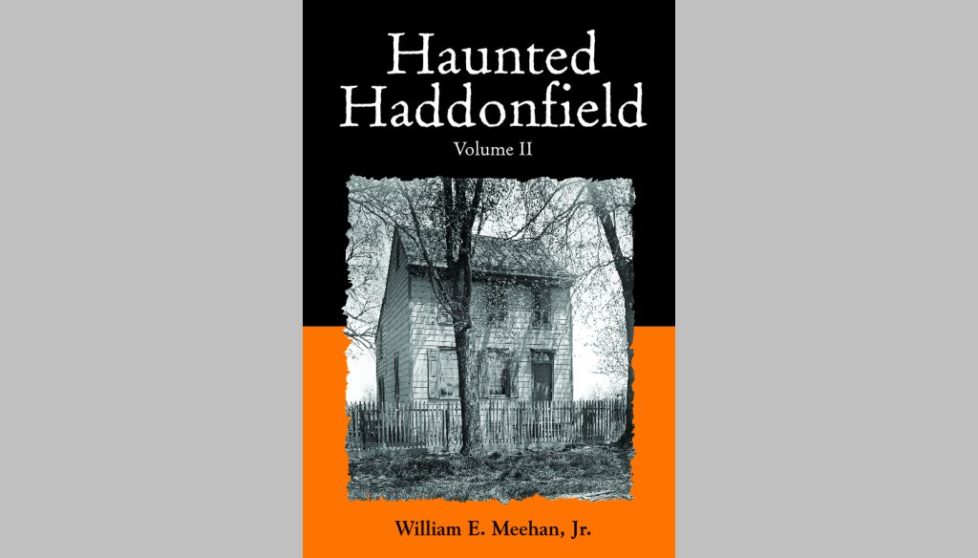 The Historical Society holds several special events each fall in celebration of Halloween and "Haunted Haddonfield."
NEW: Click here to order Haunted Haddonfield Volume II.
Read more about our 2021 Halloween Scavenger Hunt
Read more about our 2021 Haunted Haddonfield Walking Tours
Read more about our 2019 Haunted Mansion at Greenfield Hall
NEW: The Historical Society will publish Haunted Haddonfield Volume II on March 16, 2021. You can learn more and register to attend our virtual book launch celebration here.