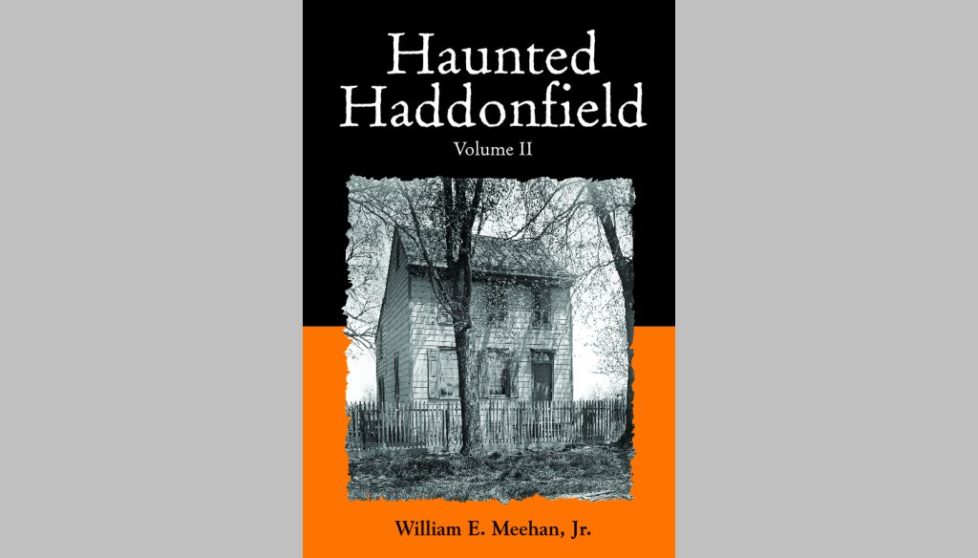 The Historical Society holds several special events each fall in celebration of Halloween and Haunted Haddonfield.
Thank you for supporting our 2022 Haunted Walking Tours based off the books of William Meehan Jr. We are already planning for our 2023 haunted tours. Tickets will go on sale in September of 2023.
Click here to order Haunted Haddonfield Volumes I or II by William Meehan Jr. Both of Bill's books are also available at HSH and can be purchased in the HSH office in Greenfield Hall.