September 27 – General Meeting & Speaker – 7 pm. Historian Paul Schopp at Haddonfield Lutheran Church on Wood Lane
October 7 – Grounds Clean-Up – 9am to noon, Greenfield Hall
October 13 – Open House to celebrate Camden County History Month Greenfield Hall 4pm-7pm
Haunted Haddonfield Walking Tours – October 13, 14, 20, 21, 27 & 28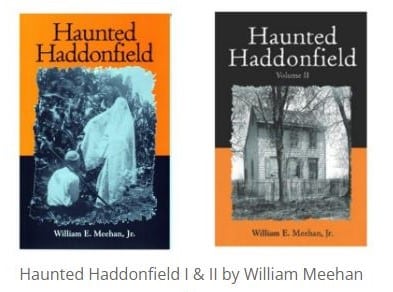 A local favorite, we will once again conduct several Haunted Haddonfield walking tours in October. Dates are scheduled for Friday and Saturday, October 13, 14, 20, 21, 27 & 28.
Groups will meet at 7:00 PM at Greenfield Hall, 343 King's Highway East.  The tours are based off of the stories in the Haunted Haddonfield books by the late Bill Meehan.
Tickets are $20 per adult and $15 per child (12 and under). To buy tickets, click HERE
November 5, 2023 – "HATS OFF TO TISH" EXHIBIT will be open to the public from 1 to 4 pm
November 15 – Virtual Program Tom Hughes author of Haddonfield Eats
November 28, 2023 Virtual Book Club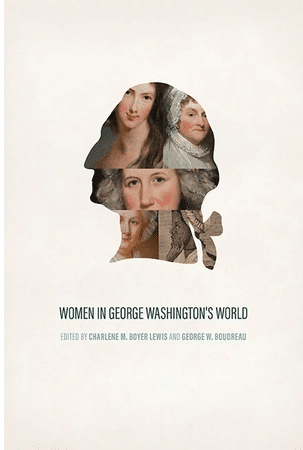 To join our virtual discussion please email us at [email protected] and we will send you our Zoom link.