If you haven't already done so, please take a minute to renew your membership in the Historical Society of Haddonfield today. (If your contribution is already on its way, thank you!)
Your past support has enabled us to accomplish so much this past year:
We created a new virtual tour of Greenfield Hall for students engaged in distance learning this spring, and hosted high school researchers as they explored primary source materials in our Archives Center.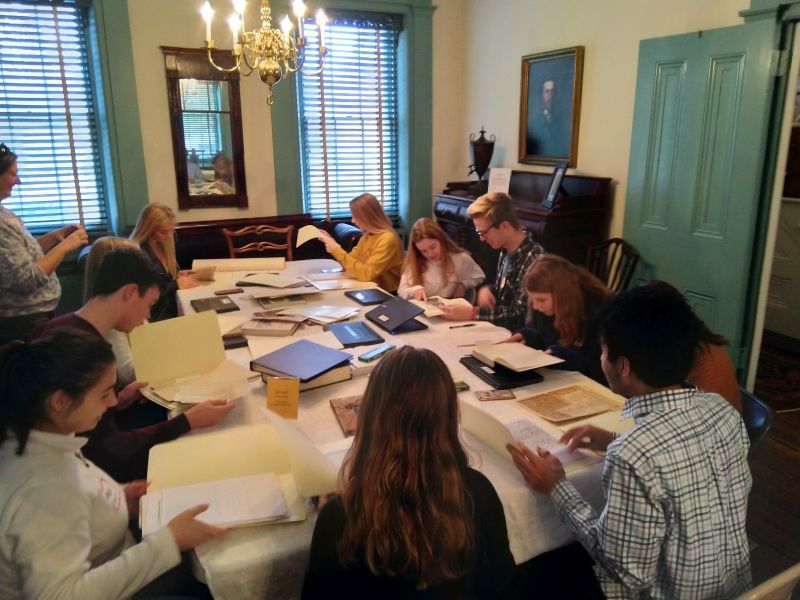 Our "First Sunday" pop-up displays featured recipes and cooking techniques, a look at the temperance movement and an informative exhibit on women's suffrage. We launched a story-collecting project called "Haddonfield Virus Year" to document how our community has been impacted by the COVID-19 pandemic.
We need your continued support to help us preserve Haddonfield's amazing history. Would you renew your membership for $35, $55 or more today?
Your membership benefits include a subscription to THE BULLETIN newsletter, free admittance to our quarterly lectures, free tours of Greenfield Hall and the Don Wallace Tool Gallery, as well as discounts on events, rentals, and Society publications.
Please renew your membership today and help support us in the year ahead! You can renew online or mail us a check today.
Thank you in advance for your support!