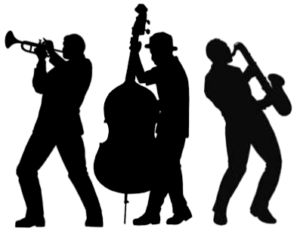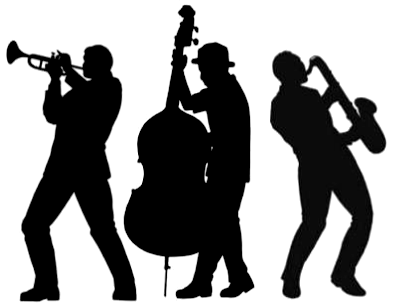 The Historical Society's "Greenfield Hall Speakeasy" scheduled for Saturday January 25 is officially SOLD OUT!
For those who already have their tickets, we'll see you Saturday! If you didn't get the secret password you'll need for entry, please contact us at 856-429-7375 or [email protected].
A big thank you to all of our sponsors for helping to make this event possible. We look forward to sharing pictures of the event next week.