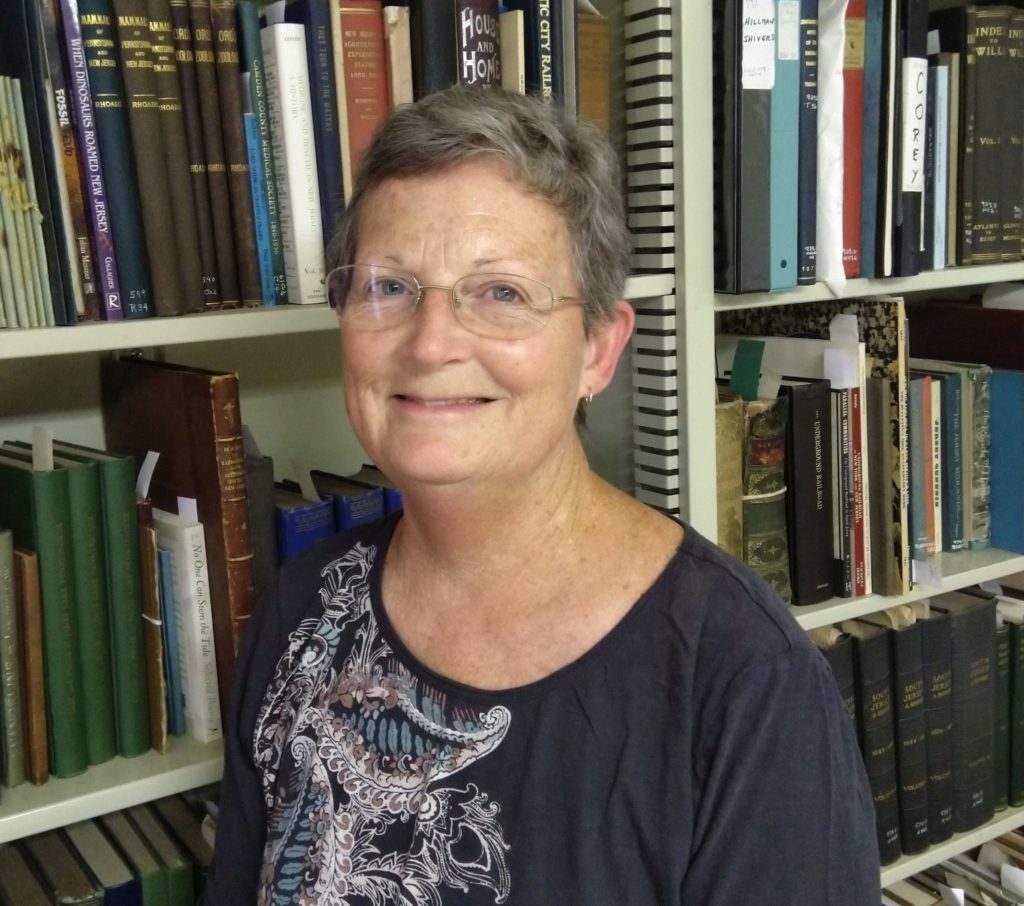 Our next general membership meeting will be held on Wednesday September 25 at 7:30 pm in Greenfield Hall, and will feature a presentation by Melinda McGough on noted architect Samuel Sloan (1815-1884) and his work in Haddonfield.
Based in Philadelphia, Sloan was highly in demand during the mid-nineteenth century. He designed the octagonal Longwood mansion near Natchez, Mississippi, the Asa Packer mansion in Jim Thorpe, Pennsylvania, and the town plan for Riverton, New Jersey. However, much of Sloan's work remains a puzzle because all of his papers were destroyed.
McGough's graduate research in the 1970s showed that Sloan also designed three houses in Haddonfield: one on Warwick Road and two on Washington Avenue. In fact, these are the first identified examples of Sloan using the then-popular "stick style" of architecture.
We hope you'll join us at Greenfield Hall on September 25 at 7:30 pm to learn more about Sloan's life and work. Members are free, with a suggested donation of $5 for nonmembers.