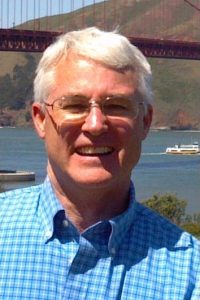 Our next general membership meeting will be held Wednesday September 27 at 7:30 pm, with a presentation by archaeologist Wade P. Catts. Wade will be discussing recent archaeology findings at Fort Mercer in Red Bank Battlefield Park in Gloucester County.
This October will mark the 240th anniversary of the 1777 battle for Fort Mercer. Hessian troops, led by the urbane Colonel von Donop, camped in Haddonfield on the grounds of Greenfield Hall. And many know the heroic tale of Jonas Cattell, imprisoned in Haddonfield, who at first-light sped on foot to warn the American troops of the coming attack.
An independent historical archaeologist, Catts led the recently completed exploration of the Red Bank Battlefield Park. He has explored battlefields and encampments ranging from Princeton to Brandywine to Valley Forge to Cooch's Bridge, Delaware's lone Revolutionary War engagement that is the subject of an upcoming book by Catts.
Please join us on September 27. The presentation promises to be an engaging tale of what brought our unwanted guests to town 240 years ago, as well as a testament to the daunting challenges in preserving and discovering anew the secrets of history that are hidden among us.
The event will be free for members, with a suggested donation of $5 for nonmembers.