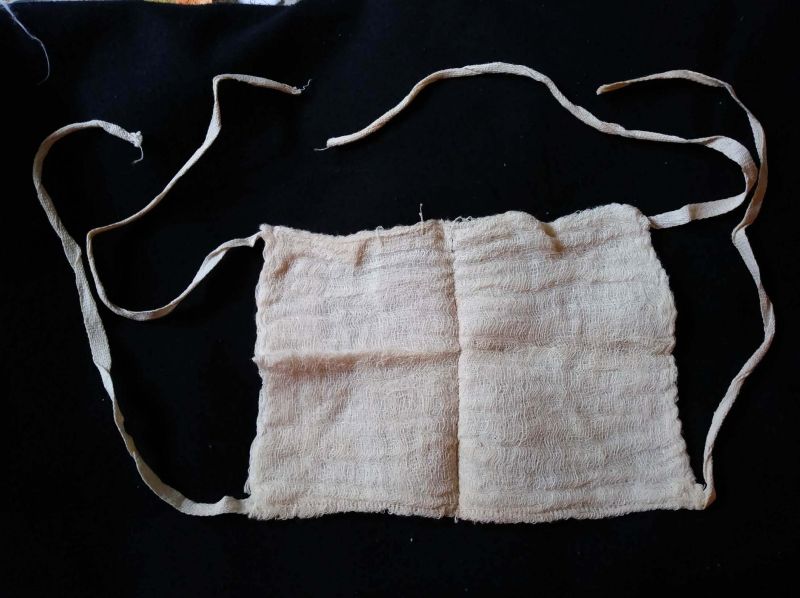 Gauze mask from 1918
In the latest issue of the Historical Society's Bulletin newsletter, we looked back at how Haddonfield was impacted by an earlier pandemic: the Spanish flu of 1918-1919.
Click here to read the full article.
Interested in more articles like this about Haddonfield history? Become a member of the Historical Society today, and you'll get four issues of the Bulletin a year!