Tickets on sale only until Monday! Join us for the Historical Society Candlelight Dinner, 6pm March 23rd at Tavistock Country Club.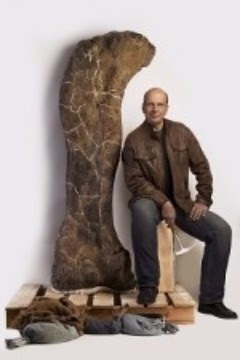 Join us Wed. March 23rd for an amazing presentation! 2016 Ted Talk presenter and Rowan Dean Dr. Ken Lacovara.
Tickets will only be on sale until Monday 3/21. Please email the office at [email protected] or call 856-429-7375 to reserve yours. Checks can be dropped off at 343 Kings Highway East (mail slot in office door) or log online and purchase HERE.
"Death of the Dinosaurs, Birth of a Fossil Park"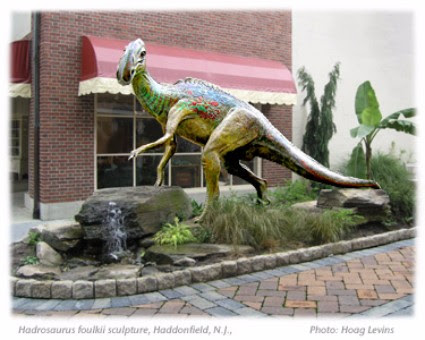 Dr. Lacovara is the founding Dean of Rowan's new school of Earth and Environment. But he also draws great pride from his work as Director of the Rowan University Fossil Quarry in Mantua Township, NJ. The 65-acre quarry contains exquisitely preserved fossils of marine animals from the heyday of the dinosaur period, with clues to indicate that the animals were part of a mass die-off. "It's a great story," Lacovara says, "that evidence pertaining to one of the enduring mysteries of science—the extinction of dinosaurs—might be found in a quarry behind a Lowe's in southern New Jersey." While the quarry serves an important research function, it has also hosted nearly 10,000 visitors during community dig days. Learn about this exciting new development at Rowan and what made southern New Jersey a hot bed of dinosaur discoveries.