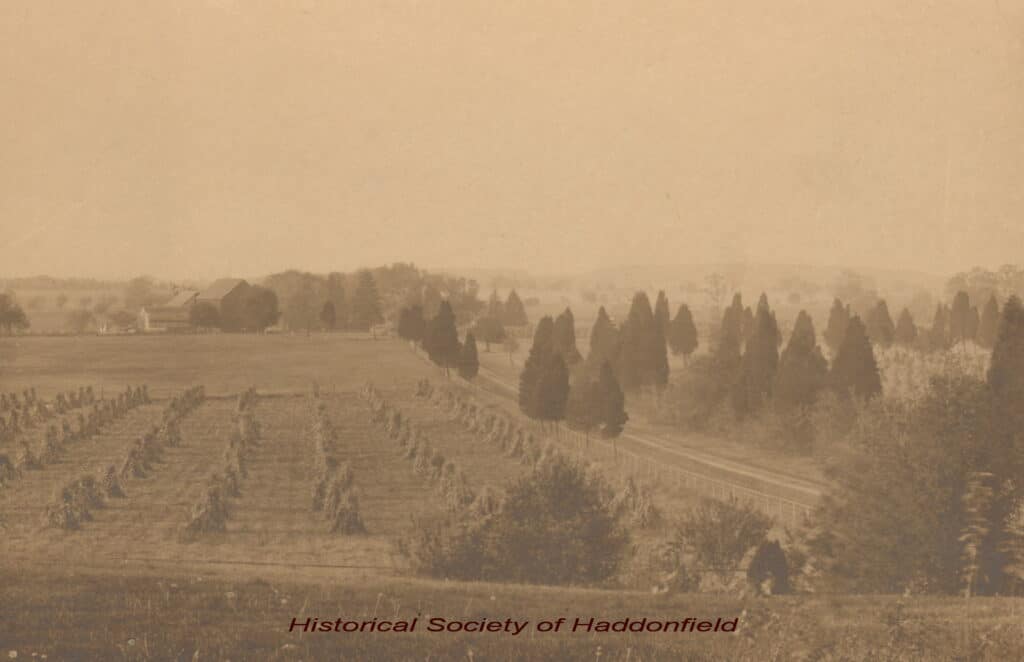 Join us for a free virtual program, on January 17th at 7:00pm, for "Garden State: Living Off the Land in 19th Century New Jersey."
Explore the agricultural history of New Jersey and its profound influence on farming today. This program will use the museum's extensive collection of farming-related tools to bring to life this key aspect of New Jersey's history. It also looks at what it was like to live and work on a 19th-century New Jersey farm.
Our presenter, Danielle Crigler, is a 21st-century educator with 8 years of social studies experience in urban and suburban schools. She has her master's in Curriculum Development and has been the Curator of Education with the Museum of Early Trades & Crafts since 2021.
Sign up here to register and receive links to the program.