Make A Gift Today
We need your support to continue our work to study, preserve, and share the rich history of our area!
If your donation is for a specific project, please include a note on the donation payment page.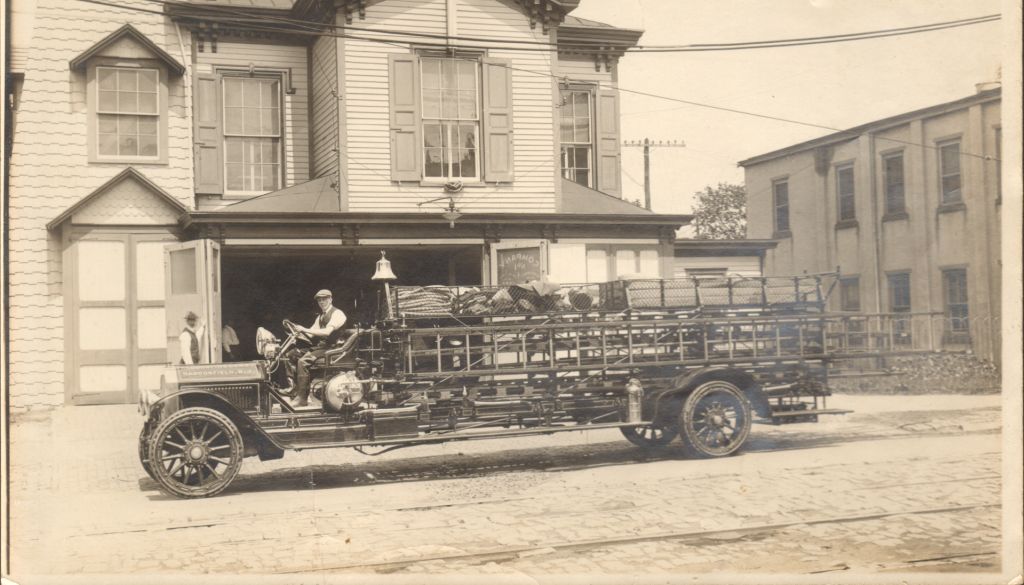 The Historical Society of Haddonfield invites you to join us on October 13 at 7 pm for a virtual lecture, "The History of Haddon Fire Company No. 1," presented by Charlene Creed. Charlene is currently the board president of the Historical Society, and she is a longtime member of Haddon Fire Company No. 1. She […]
Funding provided by the Camden County Cultural and Heritage Commission at Camden County College, the officially designated county history agency of the New Jersey Historical Commission.