Make A Gift Today
We need your support to continue our work to study, preserve, and share the rich history of our area!
If your donation is for a specific project, please include a note on the donation payment page.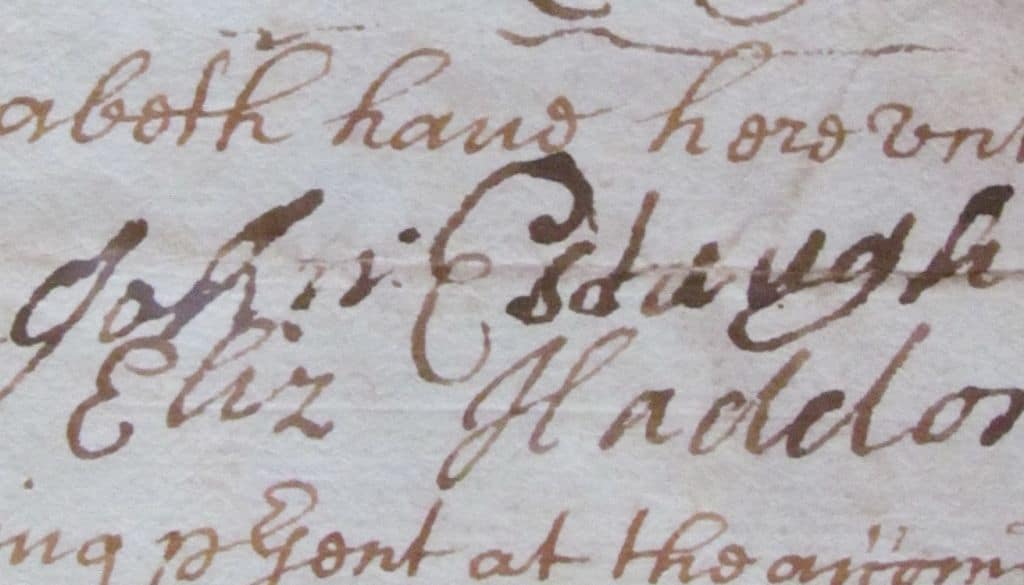 We hope you'll join us on Wednesday March 31 for our annual Candlelight Dinner and Virtual General Membership Meeting. For the second year, the program itself will be virtual, with a presentation by Kristen Beales, PhD, on "Elizabeth Haddon Estaugh and the South Sea Bubble" from 7-8 pm. But don't miss out on dinner! All […]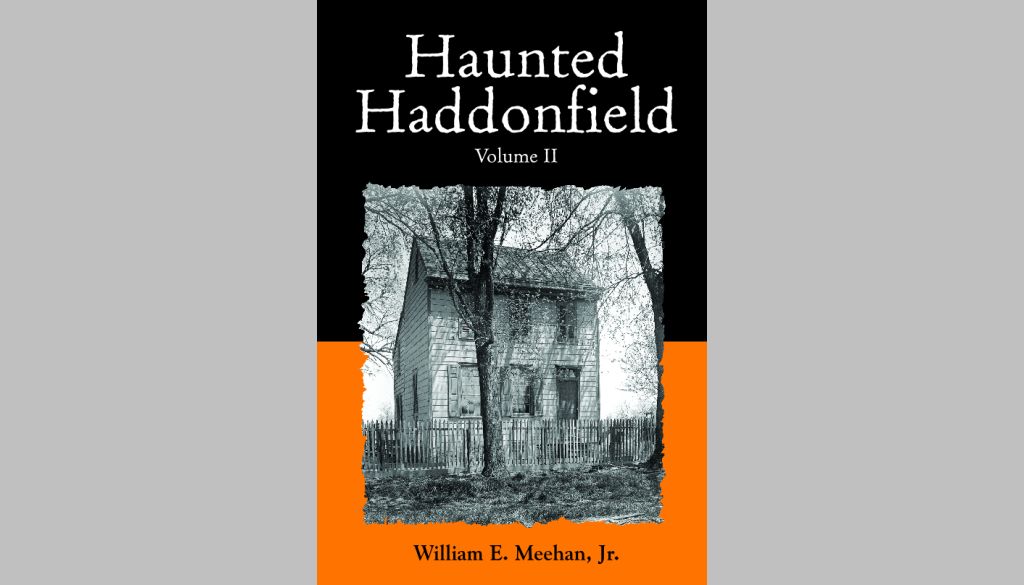 The Historical Society of Haddonfield invites you to join us for a virtual book launch celebration on Tuesday, March 16 at 7 pm. Our resident ghost and haunting expert, Bill Meehan, will share with us some of the stories from his long-awaited Haunted Haddonfield Volume II. From now until the event, you can pre-order the […]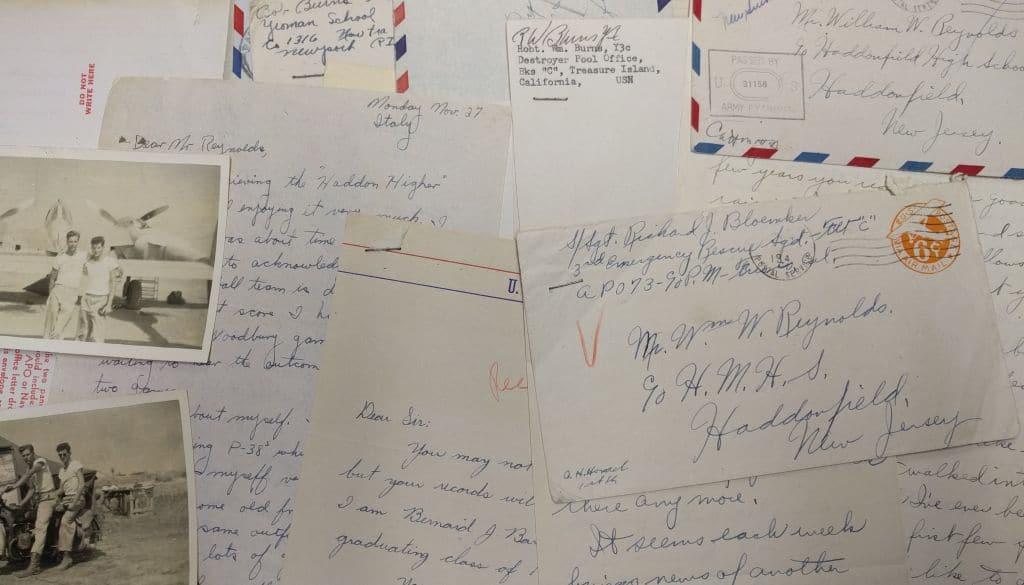 The Historical Society of Haddonfield invites you to join us on Wednesday February 24 at 7 pm as we celebrate the work done by Haddonfield Memorial High School Advanced Placement U.S. history students this winter. The event will be held via Zoom. Since 2014, the Historical Society has partnered with HMHS Social Studies teacher David […]
Funding provided by the Camden County Cultural and Heritage Commission at Camden County College, the officially designated county history agency of the New Jersey Historical Commission.