Saturday, October 16
  Tonight's Haunted Haddonfield Walking Tour has been postponed due to inclement weather. All ticket holders will receive an email about rescheduling.  
Upcoming Events
October 1-31, 2021 – Halloween Scavenger Hunt
Haunted Haddonfield Walking Tours, October 15, 16, 22, 23, 29 & 30 at 7 pm. 
Wednesday, October 16 at 7 pm. Historical Society to Benefit from Comedy Night at Plays & Players
Thursday, October 28, at 7 pm. Virtual Program. Dolly Marshall presents the Hidden History of Mt. Peace Cemetery.
Make A Gift Today
We need your support to continue our work to study, preserve, and share the rich history of our area!
If your donation is for a specific project, please include a note on the donation payment page.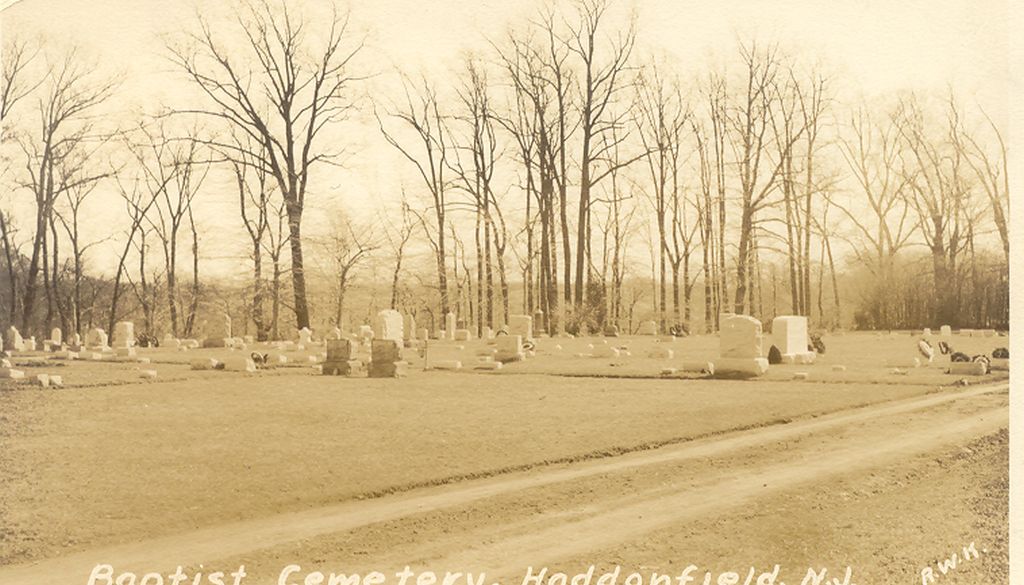 The Historical Society of Haddonfield is pleased to once again be leading Haunted Haddonfield Walking Tours during October! Tours will be held on October 15, 16, 22, 23, 29 and 30, 2021, with a rain date planned for October 31. Tickets are $15 for adults and $10 for kids 12 and under. Proceeds benefit the […]
Funding provided by the Camden County Cultural and Heritage Commission at Camden County College, the officially designated county history agency of the New Jersey Historical Commission.