Make A Gift Today
We need your support to continue our work to study, preserve, and share the rich history of our area!
If your donation is for a specific project, please include a note on the donation payment page.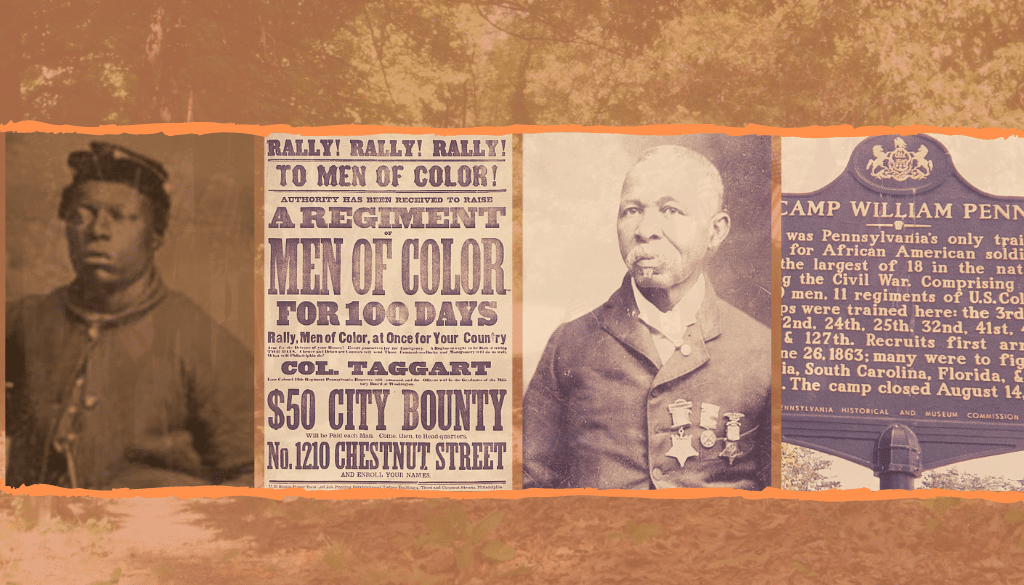 The Historical Society of Haddonfield invites you to join us on February 10 for a virtual lecture co-sponsored by the Lawnside Historical Society. Genealogist Shamele Jordan will be presenting "Visualizing the Past in Lawnside" on Wednesday February 10 at 7 pm. Shamele will be talking about her work with Lawnside Middle School students, and how […]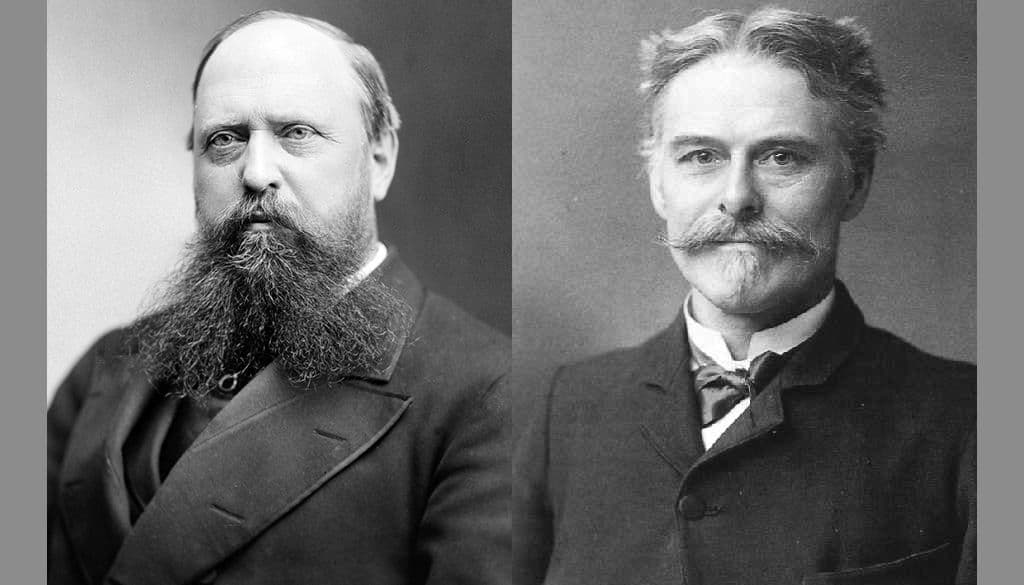 The Historical Society of Haddonfield is launching a new, more frequent virtual lecture series for 2021. Our first event in this new series is "Haddonfield and the Bone Wars," presented by Kathy Mansfield Tassini on Wednesday January 20 at 7 pm. Kathy is Haddonfield's Borough Co-Historian and a long-time board member and volunteer for the […]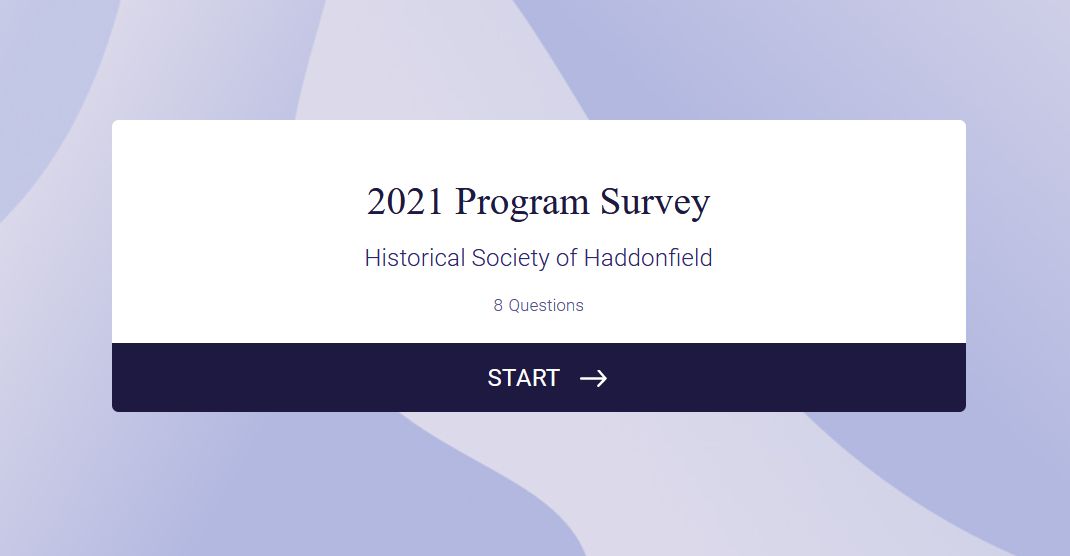 The Historical Society of Haddonfield is planning its program schedule for 2021, and we'd love to hear more about what YOU would like to see from us. We hope that you'll take a few minutes to complete a brief survey about how we can engage with the community through virtual or socially distant programs, and […]
Funding provided by the Camden County Cultural and Heritage Commission at Camden County College, the officially designated county history agency of the New Jersey Historical Commission.