Make A Gift Today
We need your support to continue our work to study, preserve, and share the rich history of our area!
If your donation is for a specific project, please include a note on the donation payment page.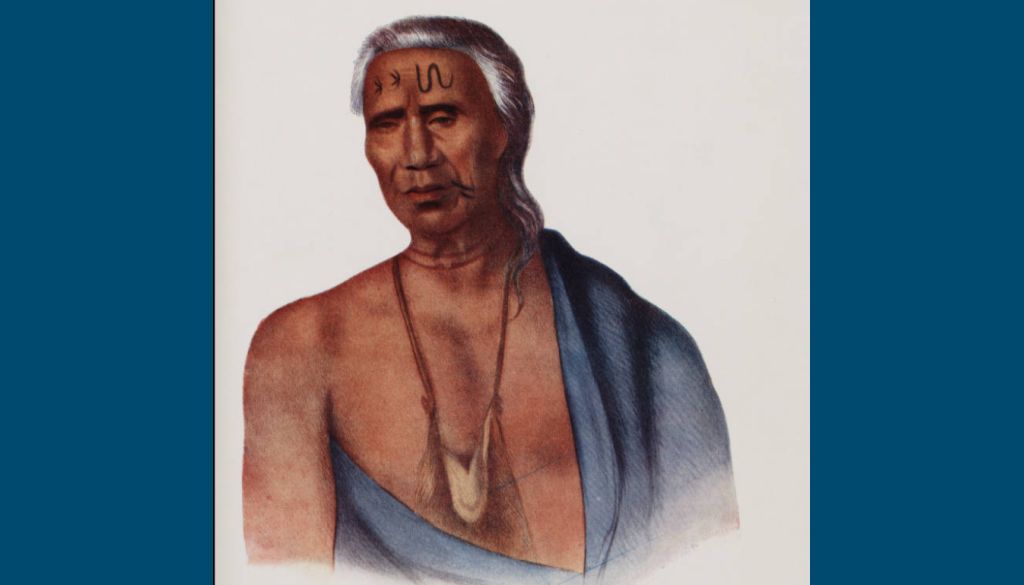 The Historical Society of Haddonfield's next virtual general membership meeting will feature a presentation on the eighteenth century Brotherton Lenape Reservation in Burlington County. We hope you can join us via Zoom on Wednesday May 26 at 7 pm. Tony McNichols of the New Jersey Pinelands Commission will be presenting, "Removed from their Natural Ways: […]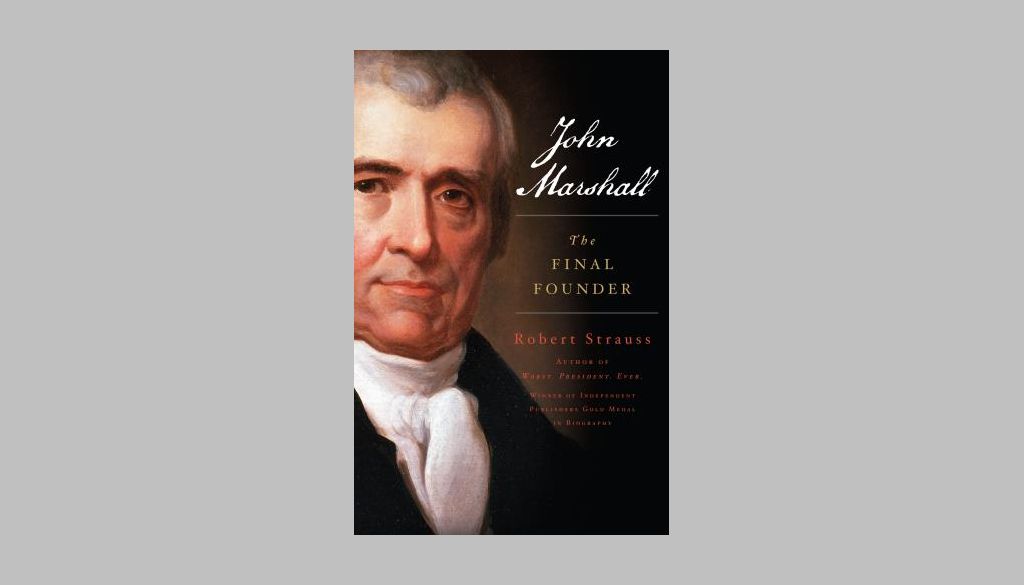 The Historical Society's Book Club will hold its next virtual discussion on Tuesday May 18 at 7 pm. We'll be discussing John Marshall: The Final Founder, by Haddonfield author Robert Strauss. (Robert will also be talking about his new book at an April 6 virtual event with the Haddonfield Public Library. You can learn more […]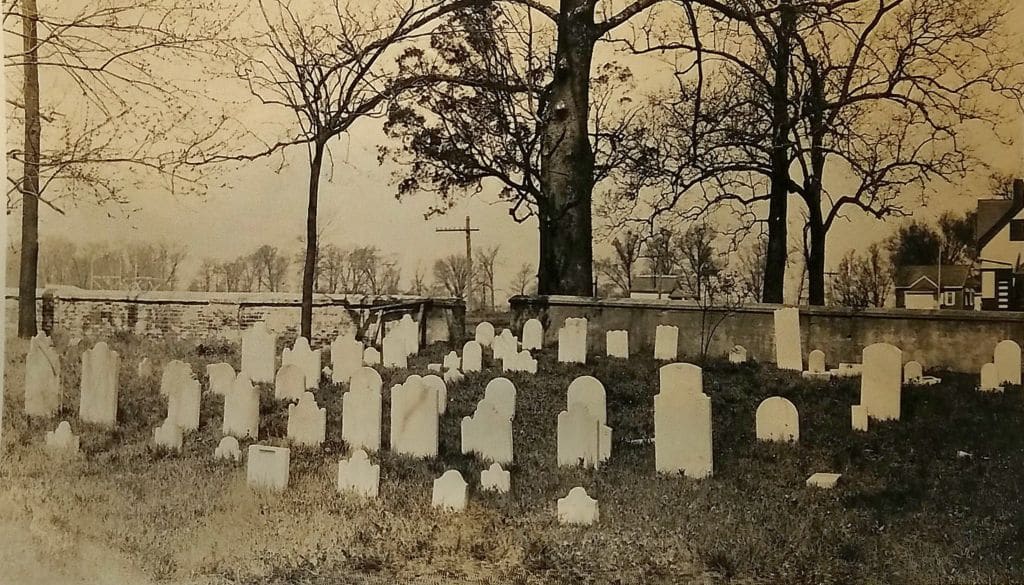 The Historical Society of Haddonfield invites you to join us on April 21 at 7 pm for a virtual lecture, "Newton Union Burial Ground," presented by Bob Shinn and Shawn Colborn. Bob and Shawn will be discussing the history of the Newton Union Burial Ground in the West Collingswood section of Haddon Township, including its […]
Funding provided by the Camden County Cultural and Heritage Commission at Camden County College, the officially designated county history agency of the New Jersey Historical Commission.