Make A Gift Today
We need your support to continue our work to study, preserve, and share the rich history of our area!
If your donation is for a specific project, please include a note on the donation payment page.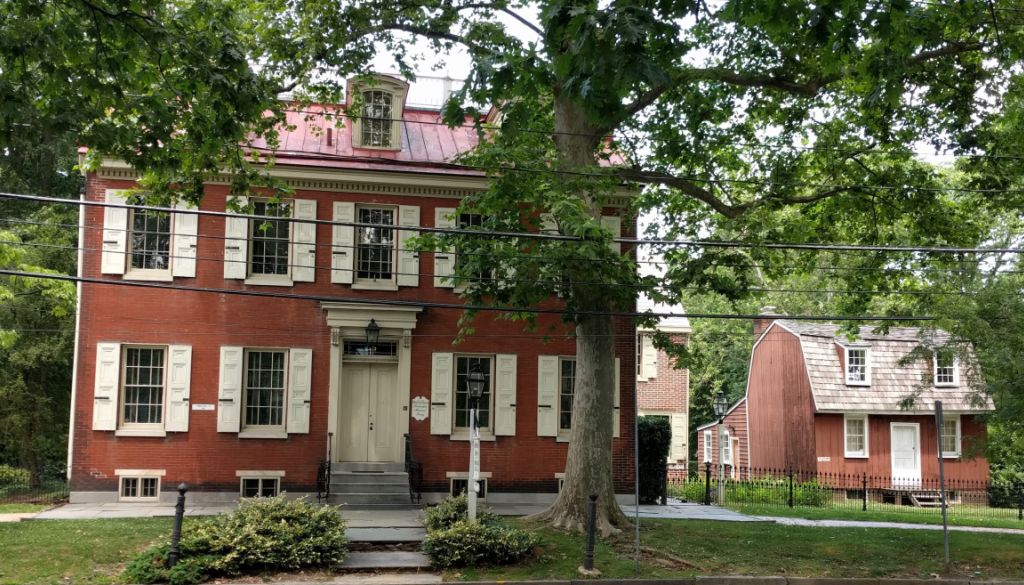 The Historical Society has been awarded a $5,000 grant from the New Jersey Historical Commission as part of its supplemental COVID-19 assistance for history organizations. The Society is one of only four recipients in Camden County. "We are very grateful for the state's ongoing support during the pandemic," said Historical Society President Charlene Creed. The […]
Funding provided by the Camden County Cultural and Heritage Commission at Camden County College, the officially designated county history agency of the New Jersey Historical Commission.