Tuesday, August 26, 2023, 10:00 aM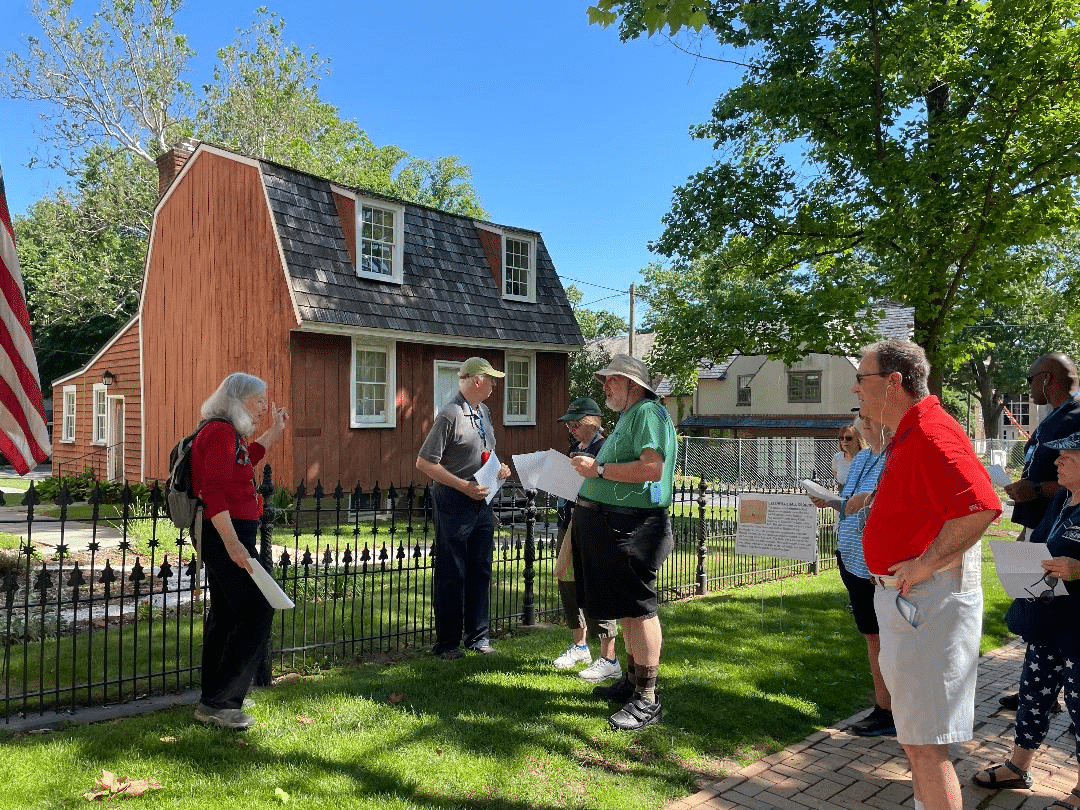 The Historical Society's Women's History of Haddonfield Walking Tour starts at Greenfield Hall on Tuesday, August 26 at 10 am. Anyone interested can register here.
Join Haddonfield historian Douglas B. Rauschenberger on a walking tour of Haddonfield highlighting prominent women and their fight for suffrage and equality.
The tour will be approximately an hour long and will meet and end at the Historical Society of Haddonfield's Greenfield Hall, 343 King's Highway East.
Rauschenberger is the co-author of Lost Haddonfield and Images of America: Haddonfield and is Haddonfield's Co-Historian along with Kathy Tassini.
He is the past president of the Historical Society of Haddonfield. Rauschenberger retired as the director of the Haddonfield Public Library in 2007.