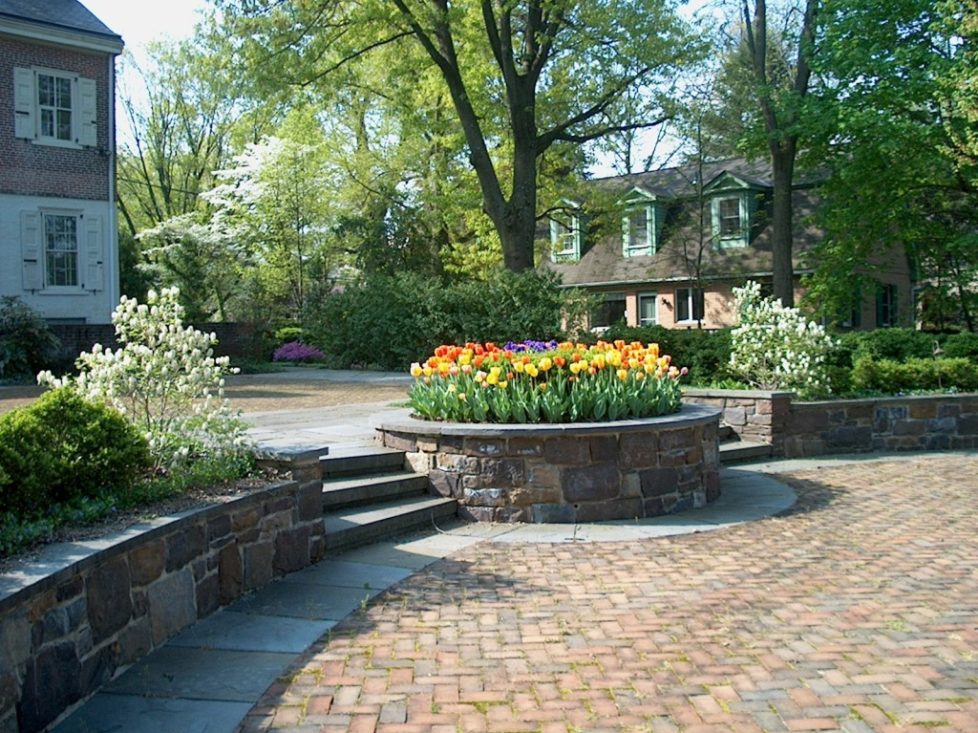 Download PDF version of this fee schedule
Special Announcement for 2020: Our gardens will not be available for rentals until further notice due to construction. Greenfield Hall will still be available for indoor rentals.
Event Size Limits
Greenfield Hall – 50 persons – inside
Greenfield Hall & Gardens – 100 persons – inside & outside
Fees
Greenfield Hall (includes use of upper terrace) – 4 hours
$750
Greenfield Hall & Garden – 4 hours
$1,000
Garden Wedding Service only – 2 hours
$500
(includes use of bathrooms)
Overtime fee
$250/hour
Fees include:
Set-up time – up to 3 hours before event
Clean-up time – 1.5 hours after event
Fee for Event Proctor included
A $500 refundable security deposit must be paid at the time of booking to reserve your date. It will be refunded 30 days after the event, assuming no damages have occurred.
Payment in full of rental fee is due no later than 30 days prior to the event.
Prices do not include tenting fees. If numbers exceed indoor capacity a tent MUST be rented from an approved vendor in the event of inclement weather.
There is no dancing allowed inside the house. In the gardens, dancing is allowed on the lower terrace.
Amplified music is not allowed in the gardens because of our location in a residential neighborhood.
These rates are subject to change with or without notice.
Contact: [email protected]
Updated March 2020