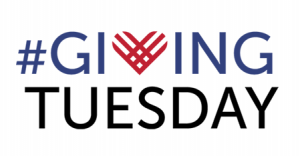 Celebrate the history of Haddonfield!
On Giving Tuesday, help us protect Haddonfield's rich history for generations to come. Your donation will help us continue to share our area's history with local students, preserve important artifacts and family papers, and care for Greenfield Hall and the Samuel Mickle House.
You can make a gift online using the PayPal link on the right side of this page, or mail a check to the Historical Society of Haddonfield, 343 Kings Kingway East, Haddonfield, NJ 08033.
Thank you in advance for your support! We're so appreciative of all of our members, donors, volunteers, and others in the Haddonfield community who have backed us over the years.