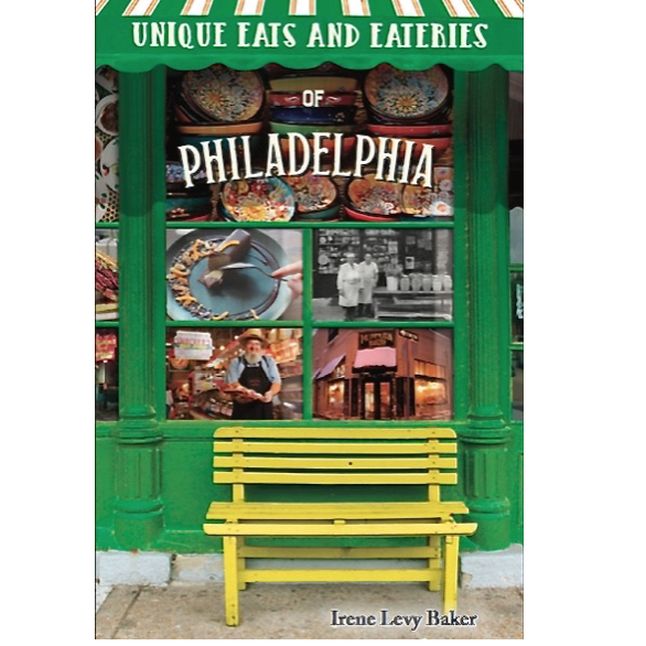 We hope you'll join us on Wednesday March 27 at 6 pm for our annual Candlelight Dinner and General Membership Meeting at Tavistock Country Club.
This year's program will feature a presentation by author Irene Levy Baker on "Unique Eats and Eateries of Philadelphia."
Baker will be sharing tales of the Philly region's most fascinating restaurants and chefs, one-of-a-kind dining experiences, and much more from her book of the same name, Unique Eats and Eateries of Philadelphia. Baker has worked for more than 25 years in the hospitality and restaurant industries, and is also the author of two books. Both Unique Eats and Eateries and her previous book, 100 Things to Do in Philadelphia Before You Die, will be available for sale and for signing at the dinner.
You can order your tickets online or send us the order form in the March 2019 Bulletin newsletter, which will be arriving in mailboxes later this month. You can also call the office at 856-429-7375 or stop by during our open hours: Mondays, Wednesdays and Fridays between 1-4 pm.
We look forward to seeing you at the dinner!