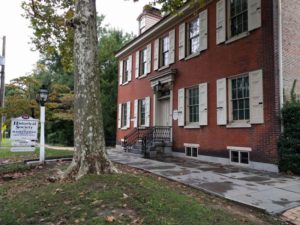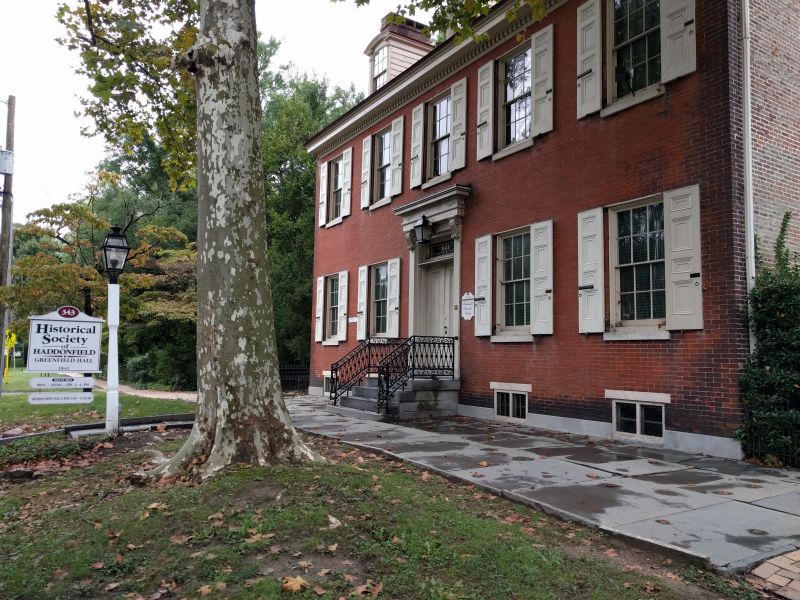 The Historical Society of Haddonfield is holding an information session for potential volunteers on Wednesday October 17 at 7 pm at Greenfield Hall, 343 Kings Highway East, Haddonfield.
We hope you'll stop by to hear more about how you can get involved!
We rely on the generosity and enthusiasm of our volunteers to help us preserve, study, and share our area's rich history. Many of our volunteers help out during business hours, but we also have some opportunities for evening, weekend, or off-site help.
We'd love your help to:
– help decorate for Halloween;
– greet visitors who stop by for tours or attend events;
– lead tours and educational programs;
– write articles or layout our quarterly newsletter;
– help publicize upcoming events;
– assist with data-entry and other office work;
– work with our archival collections;
– care for the buildings, garden, and grounds;
and much more!
No RSVPs are needed, but feel free to contact us at 856-429-7375 if you have any questions.