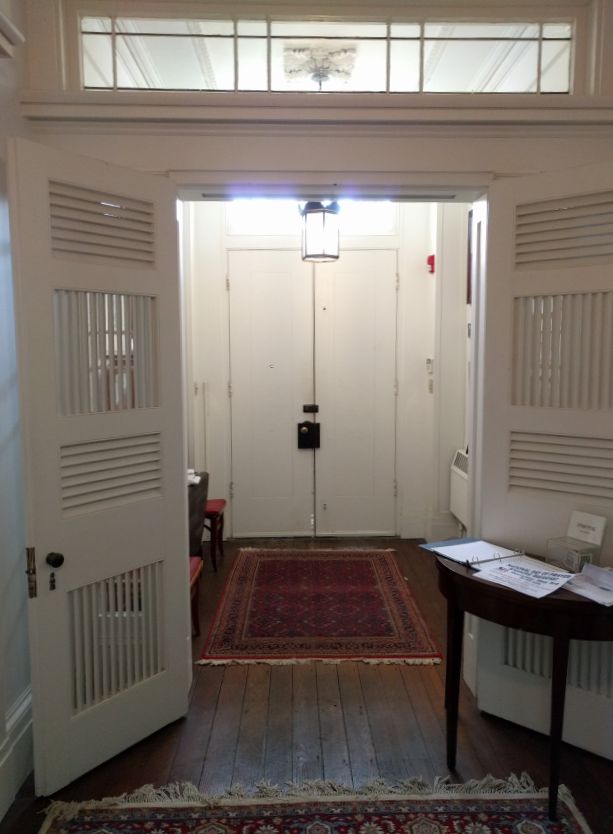 For the third year in a row, the Historical Society of Haddonfield has been awarded a general operating support grant from the Camden County Cultural and Heritage Commission at Camden County College. The Commission is the officially designated county history agency of the New Jersey Historical Commission.
"This award will make an immediate difference in our efforts to engage and educate the public about Haddonfield's history through public programs, publications, and partnerships with local schools," said Doug Rauschenberger, President of the Historical Society. "We are so grateful to the Commission for this ongoing support."
The Camden County Cultural and Heritage Commission was founded in 1972, and recognizes the role of arts and local history in making our communities dynamic places to live and work.