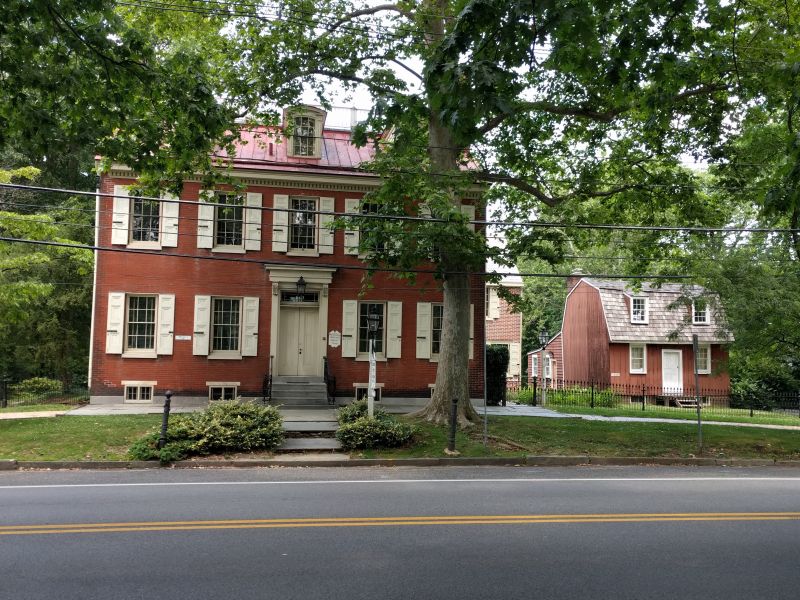 The Historical Society has been awarded a $5,000 general operating support grant from the New Jersey Council for the Humanities. The Historical Society was one of six recipients in Camden County.
"We are so grateful for this show of support," said Historical Society President Charlene Creed. "This grant award will make an immediate difference in our work to engage and educate the public about our community's rich history."
The grant is part of the Council's COVID-19 Response program, funded by the federal CARES Act.