Spots are still available for our Fiber Event on April 25. Deadline for artists is April 15.
See details below, and please pass along to anyone you think might be interested in participating. And mark your calendar to attend this event as well!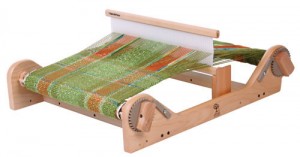 Fiber artists are invited to participate in an all-day Demonstration and Sale on Saturday, April 25th, 2015.
This will be held at the Historical Society of Haddonfield, Greenfield Hall, 343 Kings Highway East, Haddonfield, NJ 08033.
Setup for artists will be from 9am to 10am.
The public will be invited starting at 10am, ending at 5pm.
The public will be invited to watch, learn, and join in with their own projects, as well as purchase items for sale.
This is perfect for Spinners, hand weavers, knitters, crocheters, and any other fiber artists.
Please register by April 15th ensure a spot.
A complimentary lunch will be provided for the vendors.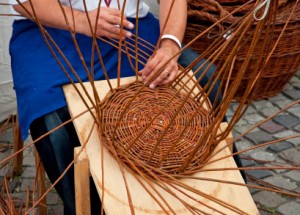 To sign up to exhibit please send a $30.00 check made payable to:
Historical Society of Haddonfield
343 King's Hwy E
Haddonfield, NJ 08033
Attn: Dianne Snodgrass
*Note what you will be demonstrating as well as contact information. At the end of the event you will receive a $15.00 refund. The society asks for a voluntary $10 donation of days sales to help defray overhead costs for the day.
For further information please contact Dianne Snodgrass at 856-428-6823 or email her at:
sdsnodgrass@yahoo.com OR call the HSH office at 856-429-7375.
We hope to see you there!