The Historical Society has two great events scheduled for this week:
On Tuesday, September 26, at 7 pm, we'll be hosting the next meeting of the Historical Society's Book Club. We'll be discussing Haddonfield resident and author Robert Strauss' book, Worst. President. Ever.: James Buchanan, the POTUS Rating Game, and the Legacy of the Least of the Lesser Presidents.
We're delighted that Robert will be joining us for the conversation!
As always, all are welcome, even if you haven't read the book.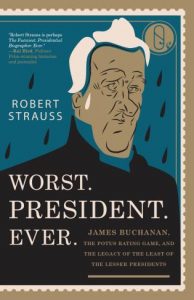 On Wednesday, September 27, at 7:30 pm, we'll be holding our next General Membership Meeting with a presentation by archaeologist Wade P. Catts. Wade will be discussing recent archaeology findings at Fort Mercer in Red Bank Battlefield Park in Gloucester County.
This October will mark the 240th anniversary of the 1777 battle for Fort Mercer. Hessian troops, led by the urbane Colonel von Donop, camped in Haddonfield on the grounds of Greenfield Hall. And many know the heroic tale of Jonas Cattell, imprisoned in Haddonfield, who at first-light sped on foot to warn the American troops of the coming attack.
An independent historical archaeologist, Catts led the recently completed exploration of the Red Bank Battlefield Park. He has explored battlefields and encampments ranging from Princeton to Brandywine to Valley Forge to Cooch's Bridge, Delaware's lone Revolutionary War engagement that is the subject of an upcoming book by Catts.
The event will be free for members, with a suggested donation of $5 for nonmembers.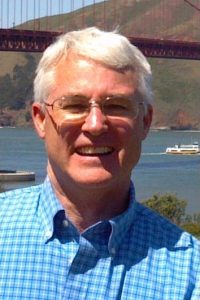 Both events will be held at Greenfield Hall, 343 Kings Highway East, Haddonfield. And don't worry: the new street-parking restrictions on Kings Highway East end at 3 pm, so you're welcome to park right out front.