The Historical Society of Haddonfield was founded in 1914 by a group of interested citizens to "study the history of the area, collect and preserve articles of historic value and to publish historical information." The Society has met these goals over the years.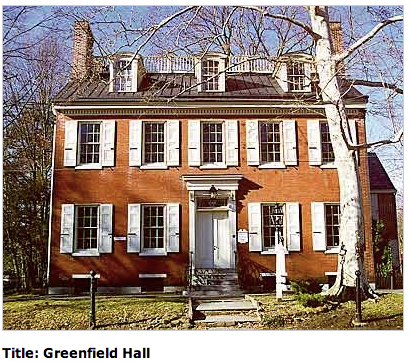 In Greenfield Hall, headquarters of the organization, are collections of furniture from the 18th and 19th centuries, early New Jersey glass, needlework samplers and costumes dating back to the 1700s. A pottery exhibit, doll and toy collection and an extensive tool museum add to the attractions.
Next door, in the Samuel Mickle House, the Archives Center and Research Library houses early manuscripts, maps, deeds and a wealth of local information available to the public for research purposes. Learn more about the Archives Center's collections.
Numerous publications, books, pamphlets and monographs pertaining to Haddonfield are published by the Society. A quarterly Bulletin keeps members up to date about the activities of the group and includes articles of historical interest as well. Each year four regular meetings, one of them a Candlelight Dinner, are scheduled, at which time a program about local history is presented. The Society works with the local schools to present opportunities for various classes. Exhibits, special events, fundraisers and celebrations round out the list of activities.
The Historical Society of Haddonfield is a non-profit, private organization. The Society welcomes membership not only of local residents but also of anyone interested in Haddonfield history. For more information, please call the office at 856-429-7375 or email info@haddonfieldhistory.org.
Our Supporters
The Society is funded primarily by membership dues, gifts and public fundraising events. A special thank-you to our corporate members: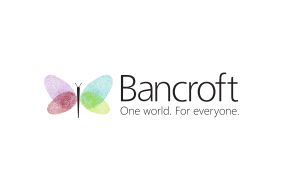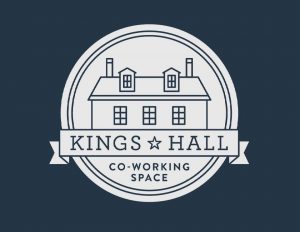 We are proud to also receive periodic grant awards from local, county and state sources for specific projects. We would like to recognize and thank the following for their generous financial support of our organization:
Camden County Cultural and Heritage Commission at Camden County College, the officially designated county history agency of the New Jersey Historical Commission
Camden County Open Space, Farmland, Recreation and Historic Preservation Trust Fund
Conservation Center for Art & Historic Artifacts