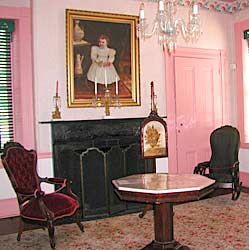 The Historical Society offers an excellent opportunity to learn about the history of Haddonfield and its people while making friends and enjoying the group's many activities. You may become as active a member as you wish, serving on committees and assisting with various functions; or perhaps you'd rather be less active but still help with the operations with your dues or contributions.
Membership benefits include:
Join this vibrant group of people of all ages online using the convenient Paypal link to the left or by clicking on the membership link and completing the application form.